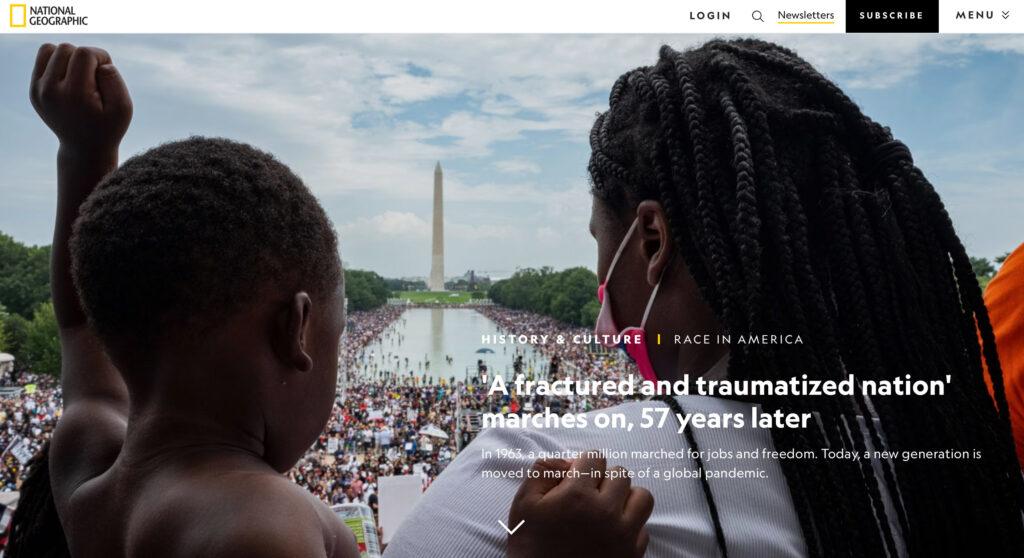 Enhance the impact of a body of work by sorting, arranging, and placing images to tell a compelling photographic story.
Strengthen your portfolio and sharpen your critical instincts with the help of a seasoned photo editor.
Further your career as an editorial portrait photographer with this rare opportunity to work with one of today's leading portrait masters.